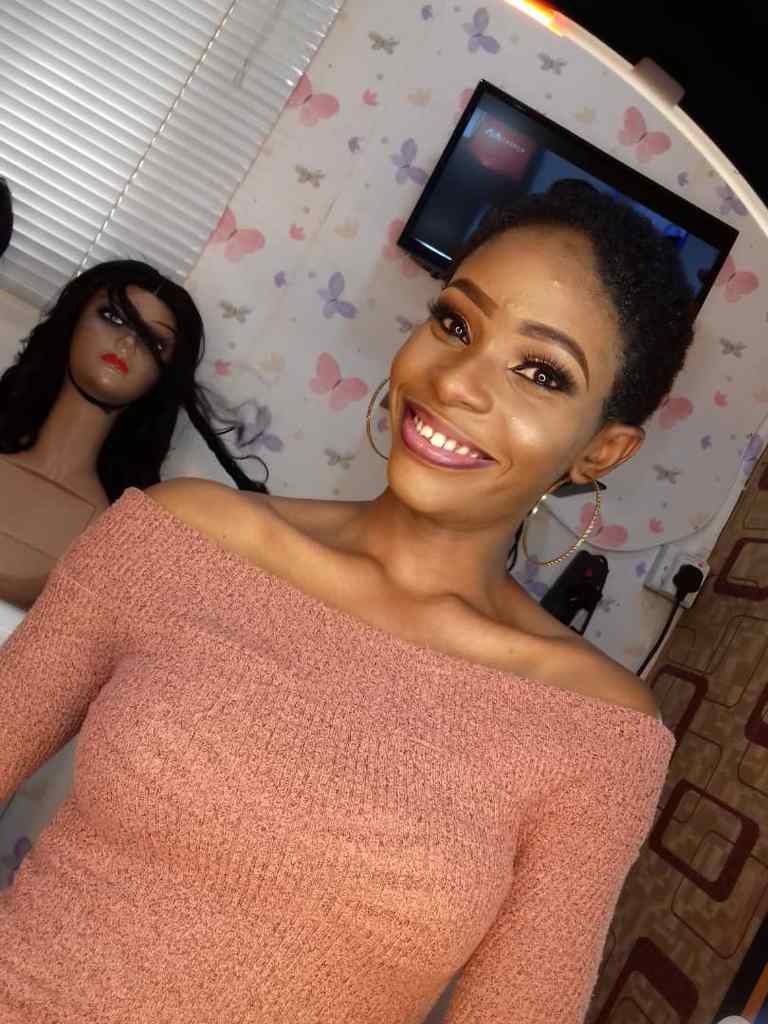 Well, I won't say my art has been either one particularly as I believe that the way an artwork is interpreted is relative to individuals. But I'd like to think that my art has been constructive because I believe every writer has a voice that directly or indirectly influences people. So we ought to use it the right way even if that means being constructive.
It has shaped me positively because before now, I used to be a procrastinator and an indolent reader but since I began writing and performing poetry, i started reading a lot of books and listening to poetry podcast from influential poets whose works I admire. I learnt consistency and my confidence around crowd has improved greatly.
It has helped me see the world differently. It also made me more observant and conscious of my environment and existence. Like when I walk on the streets, I don't see people, I see stories waiting to be told.
BIO
Ella Chikezie is a writer, content creator, spoken word poet and techpreneur. A Graduate of Biochemistry at The University of Port Harcourt, in 2017, she won Uniport Fashion Awards, Writer Of The Year. Her writing explores themes on femininity, social justice, gender based violence, loss and love. She is a believer of all things aesthetic, and a lover of nature.
In 2018, she got topnotch experience working as an administrative officer of the 4th edition of the Lagos International Poetry Festival. She's currently working on her first poetry chap book and a short film project that will highlight social issues like physical violence, depression and suicide.
Most of her writings find expression on her blog www.ellawritesng.wordpress.com and @ellawritesnaija on Instagram.