" my Art helps shape my worldview"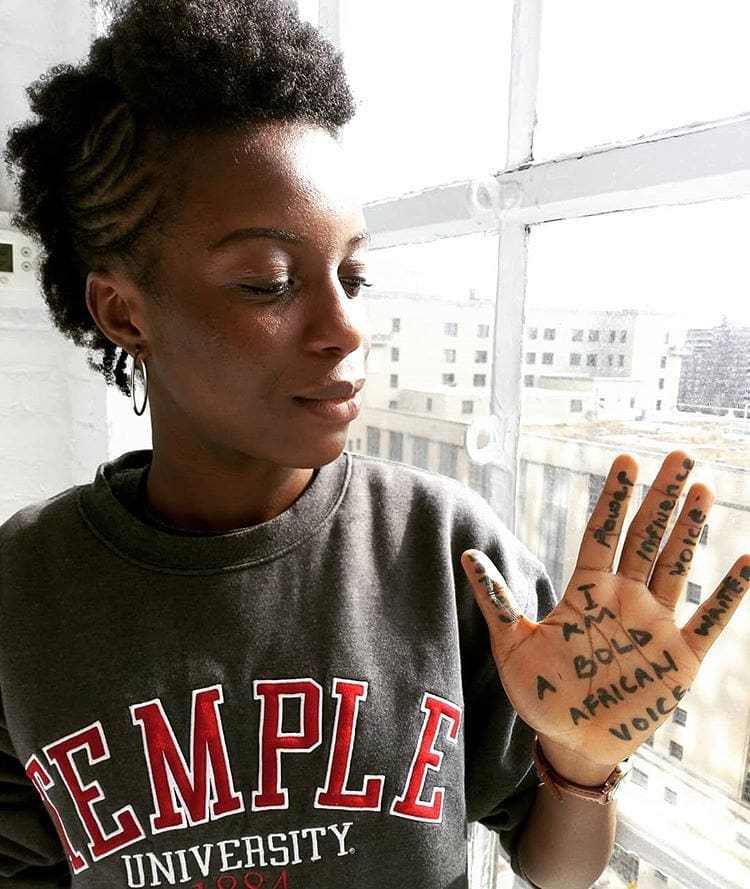 I am Mirabelle Morah, a writer.
My Art as a writer has provided me with the luxury of so many things, but one I'll always be grateful for is the fact that it helps me live in multiple worlds all at the same time. Because I write about experiences, people, stories e.t.c I'm able to view the world through different lenses and that affords me with the consciousness to understand and appreciate it more.
To write about something, you need to be in that space where you engage with experience, wear the shoe to feel where itches and you understand its not your job to judge because you're human too and you're no better. You get to see that there's always a motive behind every action, and sometimes these motives might be positive's that just turned out ignoble.
There's a sense of fulfillment that comes with knowing that you too can be good at something, something laudable, that feeling keeps you going through foggy days.
My Art is my identity, this is who I am.