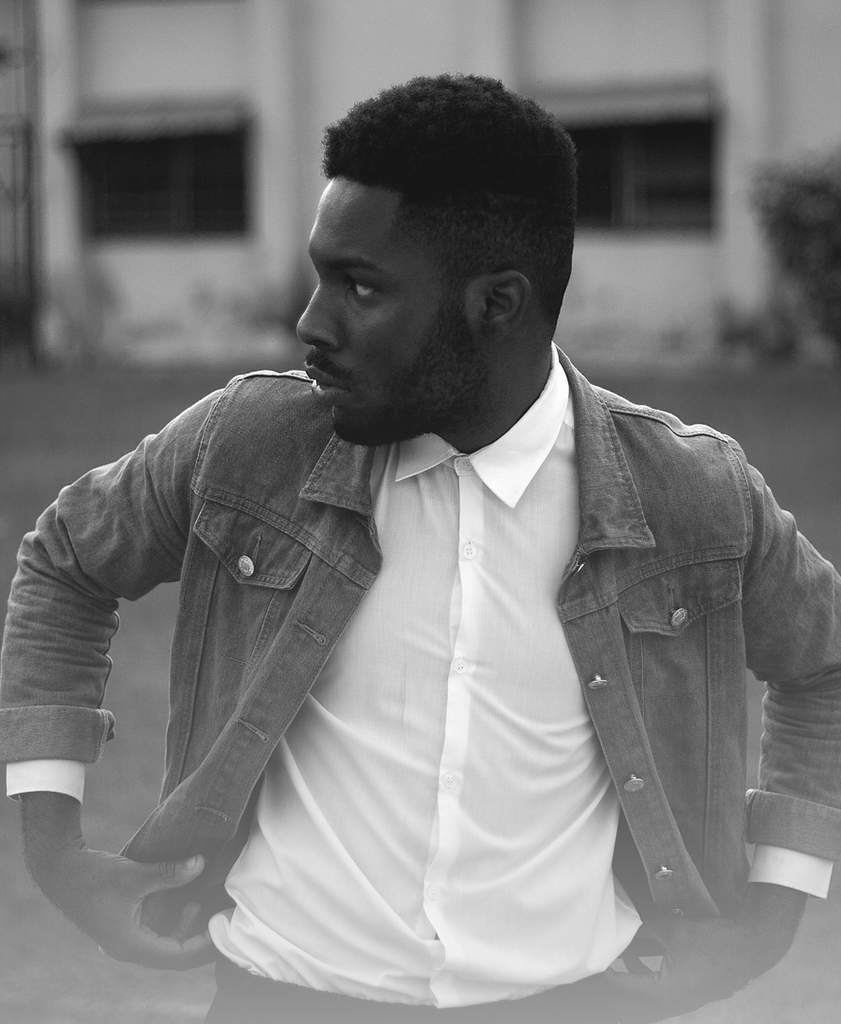 BERNARD USHIE. "We no longer feed from people, we now feed people too"
I am Bern Ushie, a Portrait, Fine Art, Fashion and Wedding Photographer. I come from an art biased family; In fact, I was and am the only male who ever broke the rule by venturing into Arts. This made me look like a joke not just as a boy, but as a first son. My cousins took to disregards because they all did perceive Art to be a discipline for the lazy folks who had ill-penchant for school. I have always loved drawing from the beginning and as a brother(Austin Dorgu) of mine said, that is what evolved into photography for me.
I'd always been a shy person from the start, consumed with low-self esteem but this is one thing my art has healed me of because now I can confidently initiate dialogue with strangers, I no longer hide from people or flee from socialization, as a photographer you learn to socialize with people and connect in split seconds, because every person is a memory worth saving.
My Art has aided me in realizing my self-worth, at this point they're jobs I can't take, not because I can't execute them but because they're below my fee and creative target, lack of self-worth is an injustice to self.
My craft and I are two distinct personalities but I've been able to create a marriage between these entities so much they're one now. I have become my Art and my Art has become me, so much that every scene is an image waiting to be captured. I've been able to understand that the first and most important lens is the human eye, the digital lens only helps interpret what the human eye sees and since most times as a creative, people don't see what you see; it is the photograph that gives the visual representation of what the eye and mind shut a long time ago.
I have understood that it is normal to be misunderstood by people who don't see what you see, your art is a mystery until it is visible and tangible for people to come to terms with and that's okay, I'm not weird, I just see the world from a different angle, my angle.
When it all started, I'd watch and download tons of YouTube videos just to learn from people and also improve my Art, but though still do that to date, I don't just watch but also create mine so essentially, we no longer feed from people, we now feed people too.
I don't think I would've known most of the people I know now if not for photography, I went to Lagos for the first time because of photography. History is deniable without photography as well; humans are optically wired and as such, we believe more with our eyes than our ears.
My Art has also helped shaped my psychological pattern with people. Connecting with people (clients) puts them at ease and traps them on a trust pedal where they can easily share their stories with you; this makes them feel safe and willing to bare it all for the image. You can chose to be all suit and tie with your client but understand that every clientele smile counts and is worth a referral, humans love experience and could give anything for that, treat your clients well and you'll leave more than an image, you'll leave a mark. Once u create trust with people, nothing is impossible.
When the client looks at the image, it is most times not the beauty of the image they're enthralled by but the memories that built up to creating the image. Memories that build to the production of an image last longer than the images themselves and that's because people can't save images but can save memories.
My Art has also helped me know that most times people are out there for exploitation, they love you not because they really do but because of what they can get from you and that's disappointing. Relationships are not meant to be parasitic in nature but that's what happens when exploitation sets in.
Every Art is made up of two important sides; the creative part and the business part. I mean after all the fuss; you too have bills to pay and a stomach(s) to feed. It's like saying the creative part is important but the business part is importanter.
Art is the path I've chosen, this is who I am.