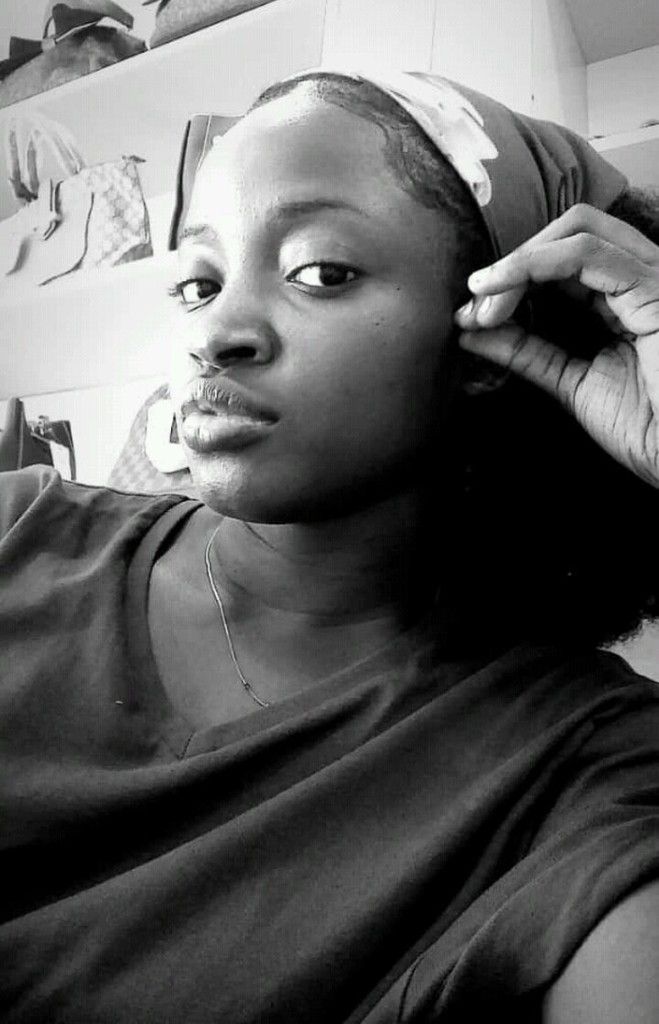 I am pamela Andem, student planner, writer, performance poet, I'm Nigerian, African.. Covener of Echoes of Poetry
I found art at a very slippery age, I was 10, naive and uncertain about anything at all! I'm sure you'd say every 10yr old is uncertain but no! I started my menstral cycle when I was only 9 so i was introduced into adulthood a bit sooner than my peers, I couldn't laugh at just any joke, spread my legs and scream like my other friends because... (I'm sure you know why) so I saw the world in dark colors too early which pushed me into writing Started performance poetry when I turned 18. somehow, I figured that every time I picked up my pen to write, I found confidence and defeated my demons a thousand times so I stuck with it! One of the reasons I can never be depressed because for me, I prevented, cured and curbed depression at a very slimy age...
The journey to setting up my own poetry event was scary;
The journey to setting up an African Contemporary event was more scary...
In the past years, I had failed a whole lot of things so setting up was really a tough one for me. From dealing with the stress schooling brought with it, to setting up meetings, to attending rehearsals.... It wasn't a very smooth journey but there's this thing art does, it always comes in handy, gives you all the inspiration you need alongside the strength to carry on! That's the beauty of art. My event was a very huge success and that made way for more and more inspiration to do more! My event is called Echoes of Poetry and I'm glad I'm returning the favour by giving art the voice it needs.
Today, I'm a very happy person...for art gave me a hand.
I could give art a hug....for I am art!