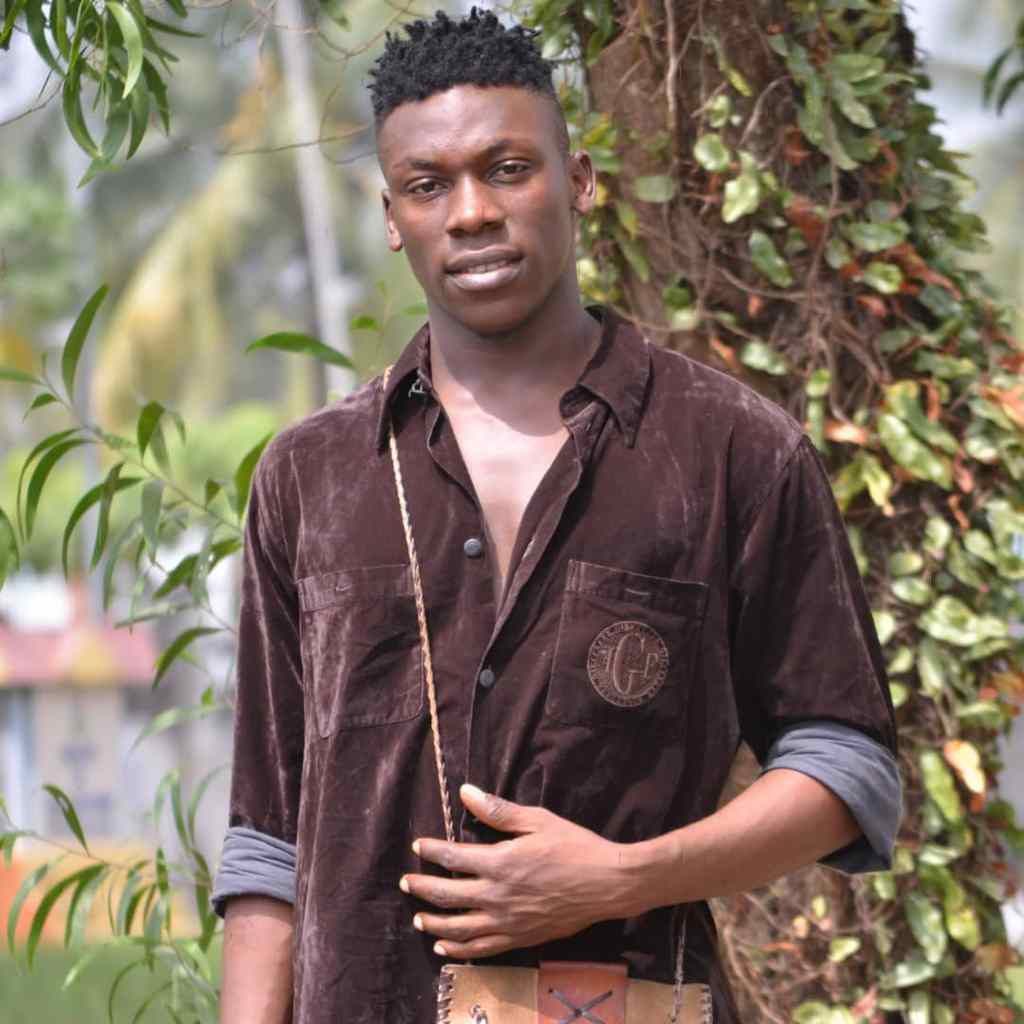 My name is Jim Adie. Poet/spoken word artist.
I deem it fit and worthy to start by mentioning that in the business of art and talent industrializing be it whatever field of practice, wisdom is more vital than the gift and skill.
The essentials of marketability in the world of showbiz, contemporary art exhibition, music and all the rest is strongly determined by the wealth of expertise gathered, and please it should be noted that expertise in this case is largely beyond skill competence in the art itself but more, principally understanding the ethics and technical know-how about exploring and making money out of the talent now put into market.
As a writer and artist, my narratives about the business of communicating art to the society can only be influential due to the resultant experiences I have gathered, the mistakes made, success made, and fortune derived from the mistakes and wise moves taken considerably at various junctions of choice.
However my challenge has remained my geographical community. It will be important here to also state that I come from a difficult financial family background, important to mention this to explain the circumstances and emotional situations that make the mind of a writer.
The influence of life at at a still growing phase of age 21 is indeed irresistibly a strong factor to consider.
As earlier mentioned my primary challenge was overcoming the cliché narrative about the city of Calabar where I stay and the impression of a very poor and lackadaisical encouragement for the growing talents outside the sphere of academics.
Secondly, the inability to market my skill
The result of this tussle was to maneuver at all cost, wisely.
I heard of interstate SLAM competition​s and grabbed the chance. I attended and contested at other levels of national challenge. I came third (2nd runner up)in the just concluded WAR OF WORDS performance poetry contest- powdered by 12x media. Lekki, Lagos on which platform I gained another exposure outside Calabar. The result of this slam though impressive to others was more or less a dissatisfactory game for me, as a writer and poet, I have always had this daring confidence and audacity amongst my counterparts, not to mean an egotistical Aura, but in the seeming quietness and nativity of my outward countenance I don't ever, never ever thought I was less good than any other.
Now the problem with this mindset is the chances of overconfidence.
The strength of this mindset is an unending bravery. I had my share of both flavor of the cakes. As a matter of fact I was considered the most confident person on stage, the most worded, but I suffered severely for this inability to look out for the level of preparedness of my rivalries.
OVERCONFIDENCE STOPS YOU FROM ANTICIPATING A TOUGH FIGHT, AND ACKNOWLEDGING THE PROFICIENCY OF YOUR RIVALRIES AND PLANNING MORE. IT'S A DELUSION THAT MAKES YOU THINK YOU ARE BEST OVERALL. I should have won the slam if only I saw a reason to plan and work harder.
But graciously I saw a slam in Lagos and attended. Gaining wider audience, expanding my horizons and space of participation.
This is one very strong step to take as an artist who intends to conquer the industry.
I also won the PIN poetry festival slam.
Took part in the Abuja literary society slam.
The cross River state talent Hunt as finalist, amongst some others.
The next step is my proposed arrangement to create my first audio album. This year is deadline.
The bottom line is, amidst the uncertainties, struggles, self discouragements, writers block and environmental effects on the psychology, degradation of mental inspirations and many other huddles, keep your focus fixed and remind yourself.
That you don't quit when you're tired, you quit when you're done.
If you think you are the best in your room, check the next neighborhood.
I did. I'm still traveling.
Doing exploits with stage poetry and studying a course called Architecture.