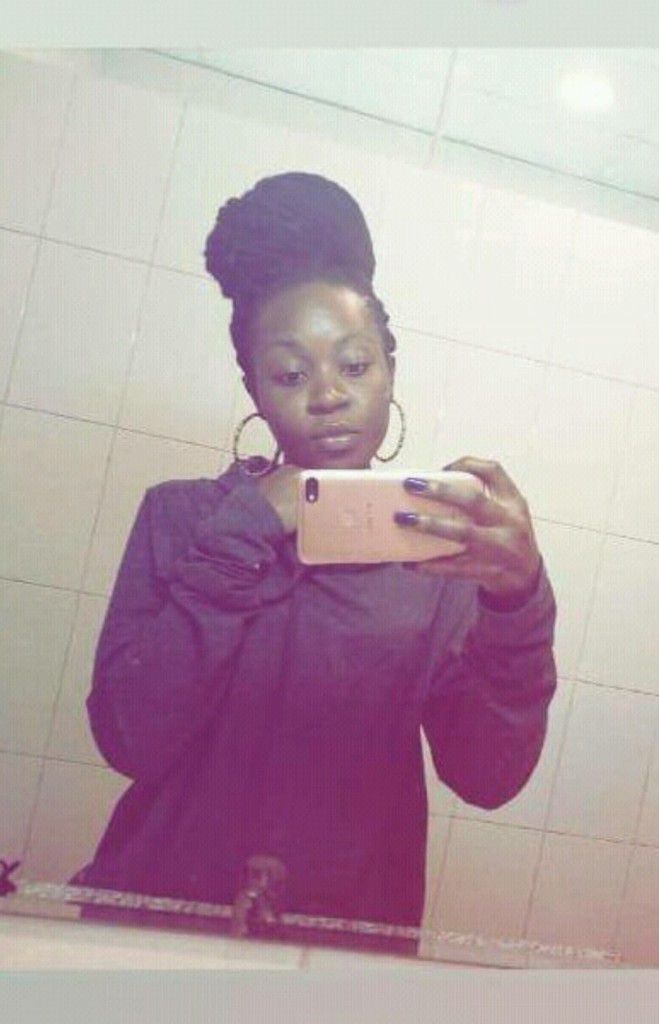 JOJO INIKA. "the world is never black and white, it's a damn sea of colors"
I am Josephine Inika, a writer.
Embracing being a creative and delving into the art of writing as a deliberate thing has been a source of both injury and healing. Injury in the sense of struggling to finish stories, struggling to make sure it can be understandable without it being too cliché, just basically struggling to streamline my creative process.
But the healing bruh, the healing makes up double times over for the injury. Reading a finished piece and feeling it bring a quiet but very vibrant joy to your spirit, sharing it with others and getting reactions that say "yes this touched me, yes I enjoyed it, yes I like this".
My art also heals me mentally, I have anxiety disorder and I get panic attacks frequently, most days, the thing that gets me through it is holding the book where I write my works and other creative pieces, I hold it and remind myself to breathe, my works become my anchor. And once the panic passes and I'm able to pen down how it felt, it is a form of release and relief.
In respect to sharpening my view on life, writing has opened my mind to so much, so many views, so many ways the world can function, so many colors the world can shine in,
It's shown me the world is never black and white, it's a damn sea of colors, and the more you go through life, the more you realize there is no manual to life, all you can really do is live, exist and just do what you can, cause las las we go dey alright.
I wouldn't trade my Art for the world, this is who I am.